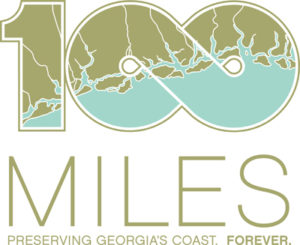 Savannah, Ga. – University of Georgia Skidaway Institute of Oceanography Interim Executive Director Clark Alexander has been honored by the coastal environmental group One Hundred Miles as one of the group's One Hundred Miles 100. The list is the first recognition of its kind to honor 100 individuals and organizations for their efforts to support the health, vitality and future of Georgia's 100-mile coastline. Alexander was selected within the Researchers and Innovators category.
Alexander, a coastal geologist, was cited for his research efforts, which he began on the Georgia coast in 1989 when he first joined UGA Skidaway Institute. He was also cited by the environmental group for helping to advance the work of institutions across the coast. Alexander served on the Sapelo Island National Estuarine Research Reserve Advisory Board, the Gray's Reef National Marine Sanctuary Advisory Council, and the Georgia Coastal Marshlands and Shore Protection Committees.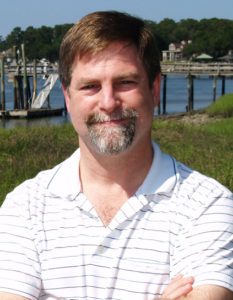 "Day in and day out, Clark advances our understanding of critical issues facing Georgia's coast, including barrier island erosion patterns and the effects of climate change on marsh habitats," his citation reads.
"Georgia's coast is extremely fortunate to be under the stewardship of these exceptional leaders, conservationists and individuals who recognize its incomparable character and beauty and the essential role it plays in the well-being of our state," said Catherine Ridley, vice president of education and communications at One Hundred Miles.
Alexander and the other honorees will be recognized with a reception immediately following the One Hundred Miles' Coastal Conservation in Action: Choosing to Lead Conference on Saturday, Jan. 7, on Jekyll Island.
A full list of honorees is available at www.OneHundredMiles.org/OHM100.