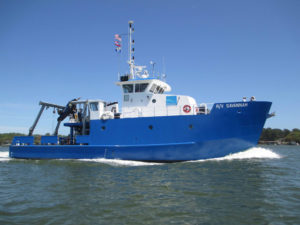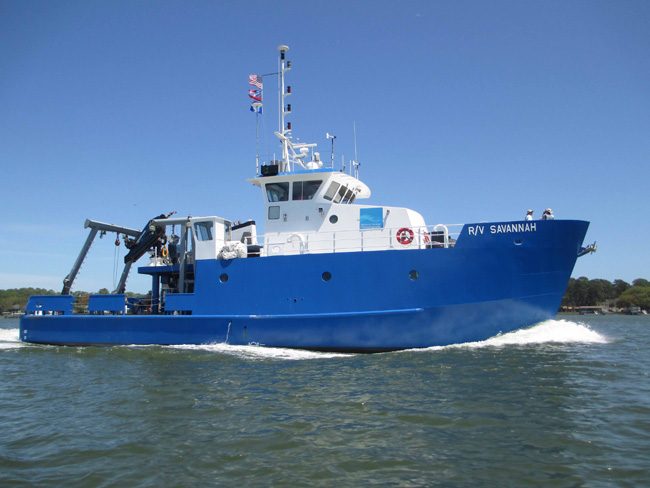 The University of Georgia Skidaway Institute of Oceanography is offering ship-days onboard the institute's 92-foot, ocean-going research vessel, the R/V Savannah, to faculty and students from the University System of Georgia. Five days are available annually to all USG institutions to support faculty research and education. Funding for these education days is provided by the Georgia General Assembly.
Full details on the selection criteria and application process can be found at:
*To use this form:
1.) Download the form to your computer.
2.) Open in Adobe Acrobat and complete the interactive form.
3.) Save the form to your computer, rename the file "CruiseApp_YOUR NAME"
and email to jbichy@uga.edu.