With the beginning of summer, we have an influx of new people on campus.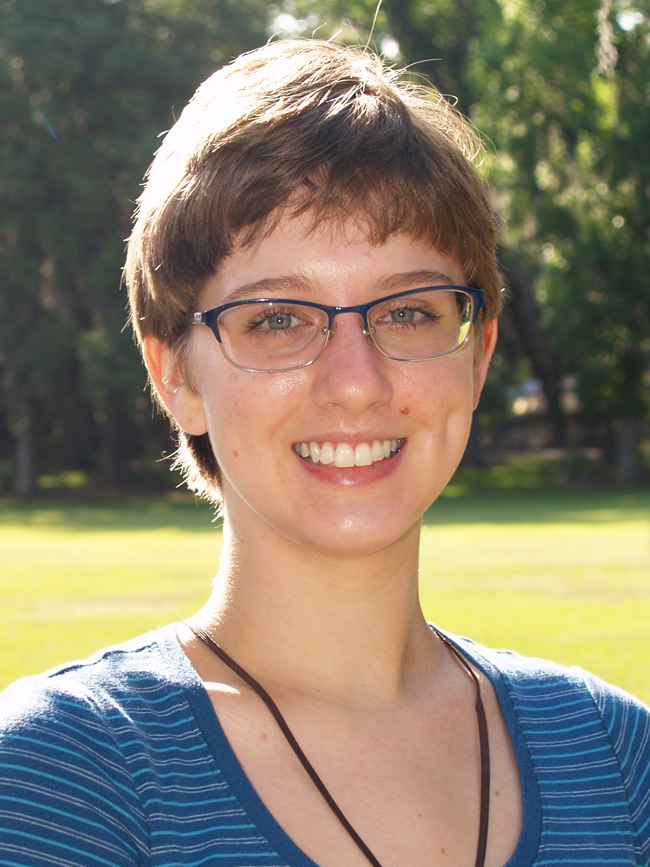 Alden Murphy is an intern in the Frischer Lab. She is a senior at the University of Georgia majoring in biology with a genetics and mathematics minor. Alden grew up on Tybee Island and says she has always been interested in biology and ecology. She enjoys making art, especially crochet and pottery. She plans to attend graduate school to study in an undecided scientific field.
"I want to help perform research on anthropogenic effects on the environment and make changes to protect the earth," she said.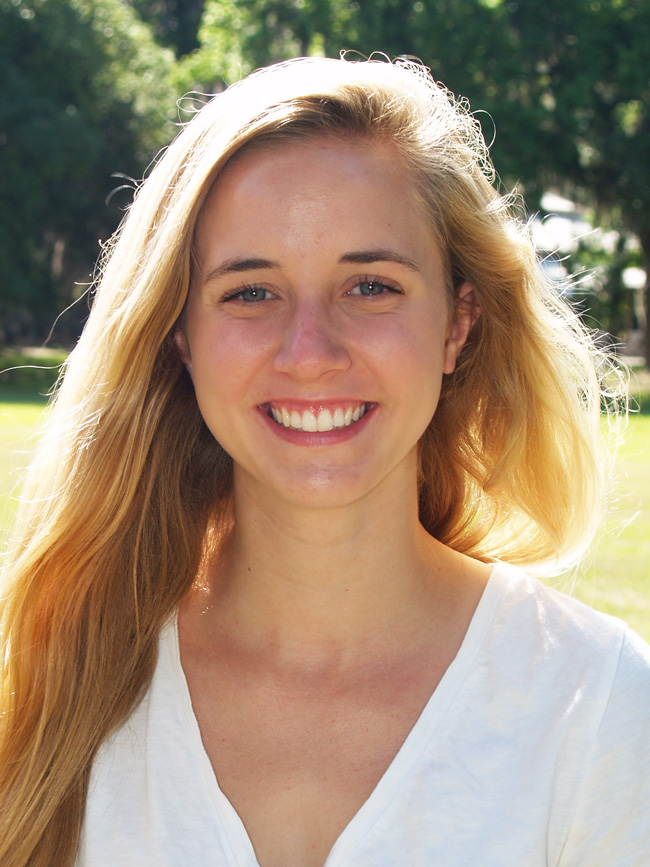 Catherine Hallman is an intern in the Harvey Lab after finishing her freshman year at Centre College in Danville, KY. She is pursuing a double major in biology and French with hopes of continuing to graduate school for marine science. Catherine and her sister both run cross country and track at Centre College. She enjoys reading, being with friends and family, traveling and being on the water.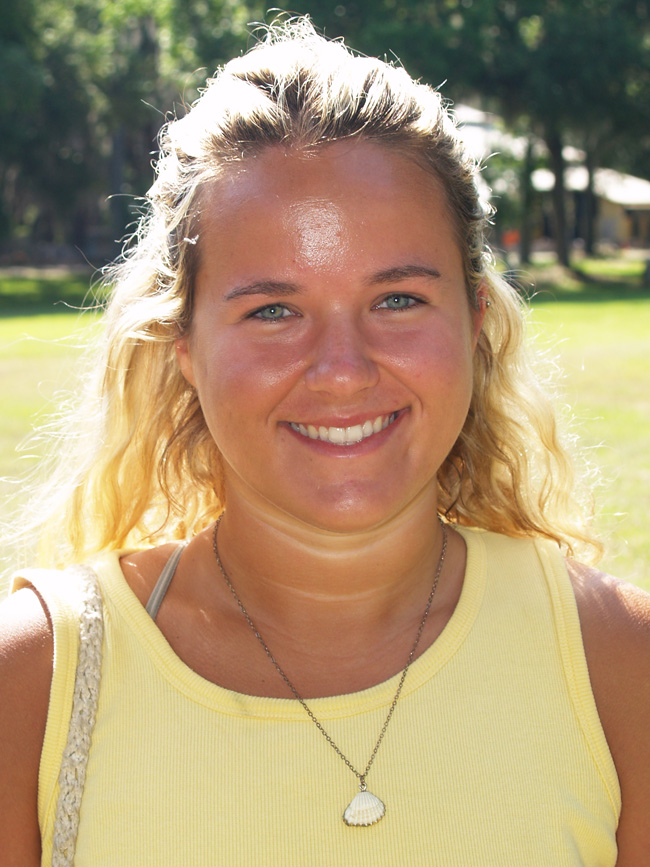 Liz Farmer is a fourth year environmental resource science major in the UGA College of Agriculture. She is working with Jay Brandes and Kun Ma this summer on their research with photo chemistry. She is from Douglasville, Ga.
"Even though I lived far from the coast I have always loved learning about and being around the ocean," she said. "I hope to learn more about marine sciences and research this summer and am happy to be here at Skidaway!"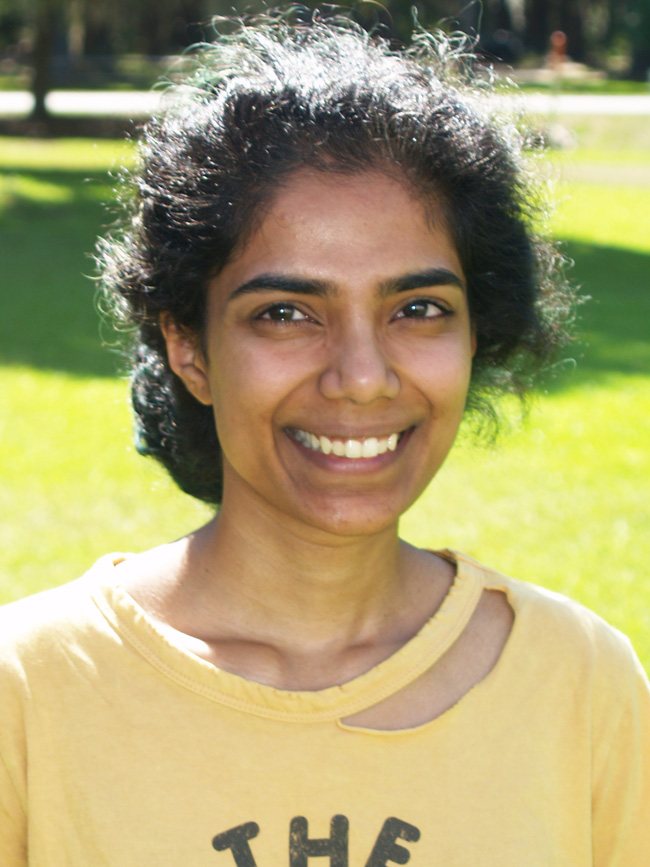 Sadneya Ghag is a UGA student interning in the Savidge Lab. She is a biology major with emphasis on marine science with a minor in Russian. Last summer, Sadneya conducted research on cassiopeas (upside down jellyfish) in the Florida Keys. Later that summer, she did another research study in the Sapelo Island National Estuarine Research Reserve where she took ground truth elevations in nine of the habitats there. Sadneya is originally from Mumbai, India.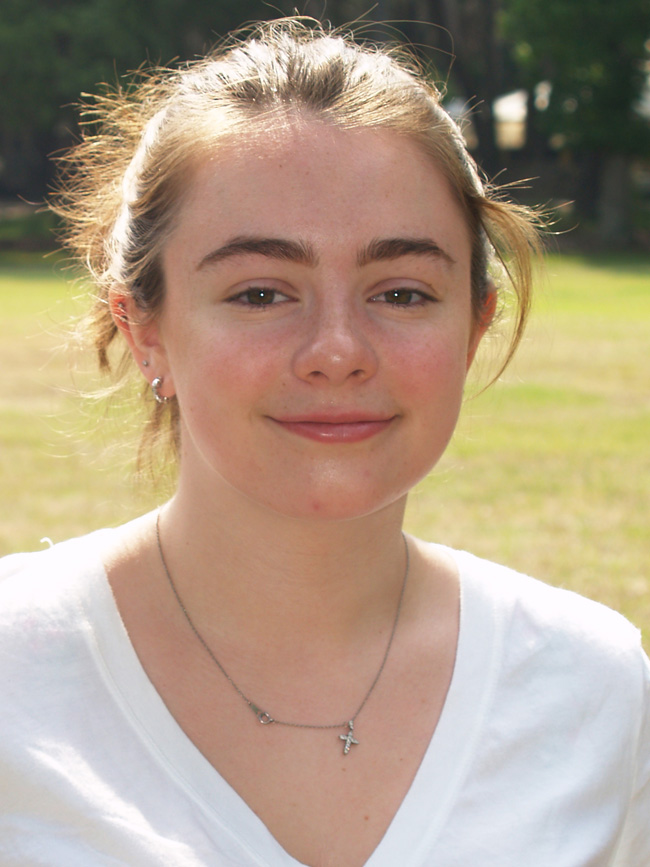 Izzy Johnson is a sophomore at Haverford College interning in the Harvey Lab. Her home is Mount Kisco, N.Y. Izzy is a biology major with a chemistry minor. She also plays varsity squash at Haverford.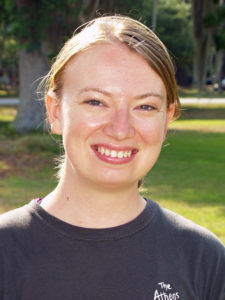 Megan Tomamichel is a first year Ph.D. student in the Interdisciplinary Disease Ecology Across Scales program at the Odum School of Ecology at UGA.  She will be spending the summer working with  Jeb Byers and Marc Frisher on black gill in shrimp.  "I am broadly interested in understanding principles of aquatic disease ecology, how host population cycles and the environment influence disease cycles and vise  versa, and developing management practices to reduce the impacts of aquatic disease on both humans and animals," she said.
Julie Blaze  is a first year Ph.D. student in ecology at UGA . She works in Jeb Byers' lab. This summer she is at Skidaway  studying sublethal predation and regeneration in marine invertebrates on mudflats.